Penile Lenghening & Girth Augmentation with PeniFlex™ and other techniques.
Dr. Ivan Aguilar is the only doctor in Mexico who has years of experience in penile enlargement. He is the inventor of the revolutionary PeniFlex™ silicone implant.
For penile lengthening we dissect the penis for a degloving of the penis, thus we start gaining length, after that we cut the penis suspensory ligament in order to achieve the results required, we must consider penoescrotal skin adhesion, if need it, we can do a reduction to gain more length, after completing the lengthening procedure.
The length and girth augmentation depend on the patients penis, we can achieve enhancement of 2 to 2.8 inches. The surgery is an ambulatory procedure and you can go back home 7 days later, no stitches removal required.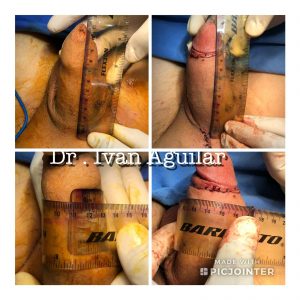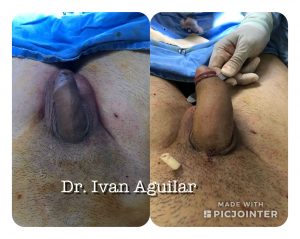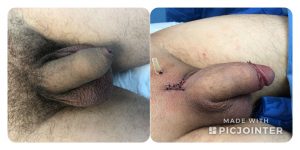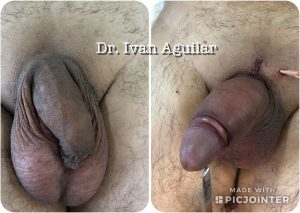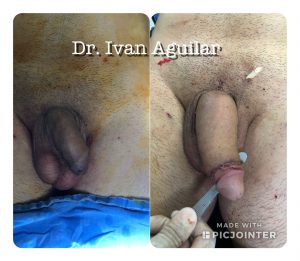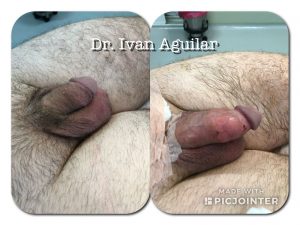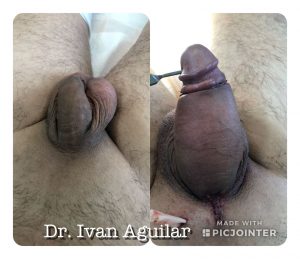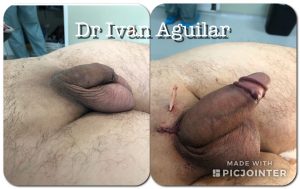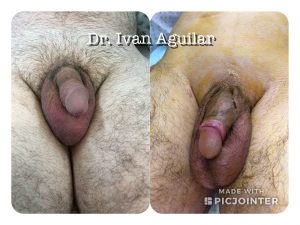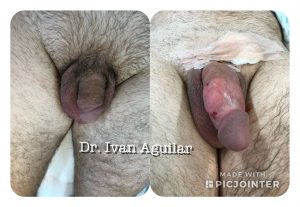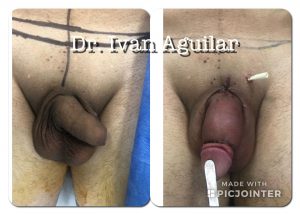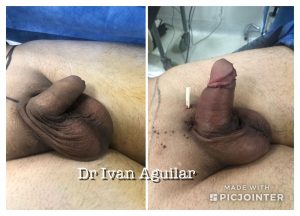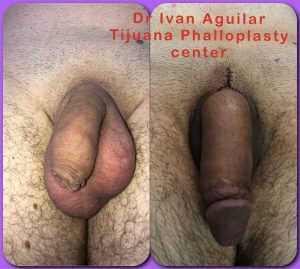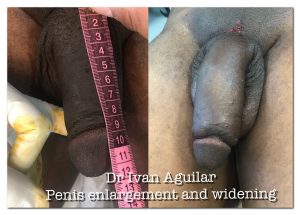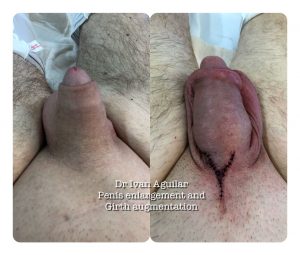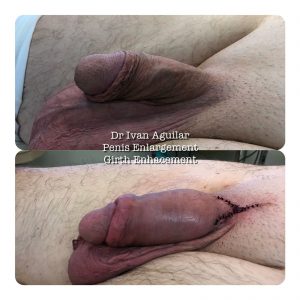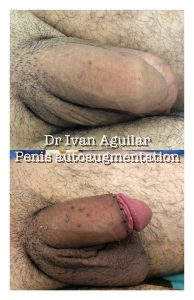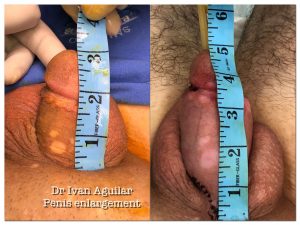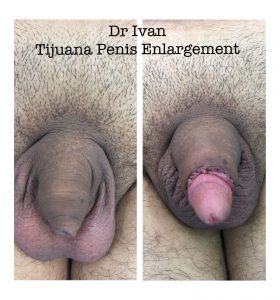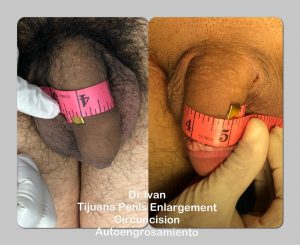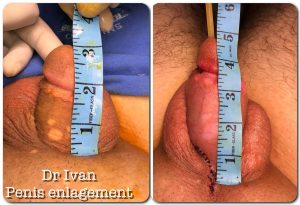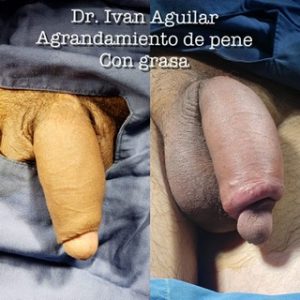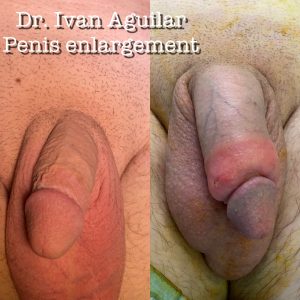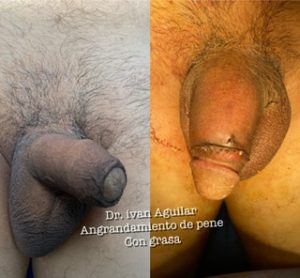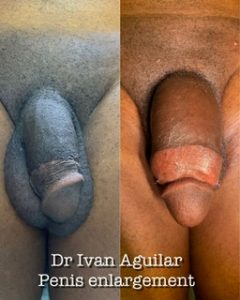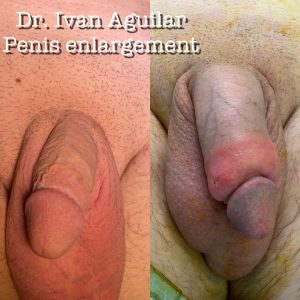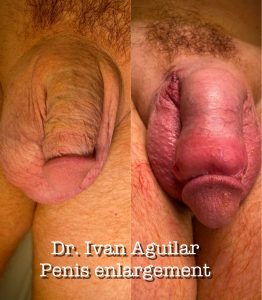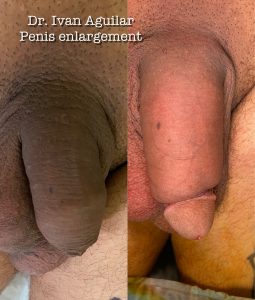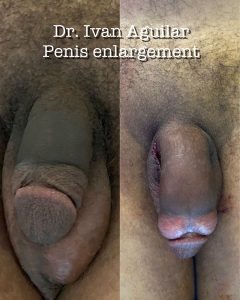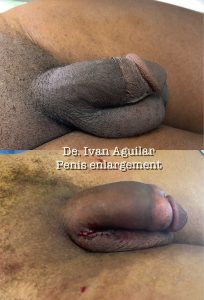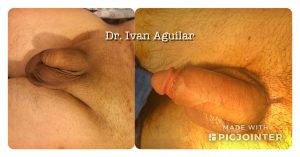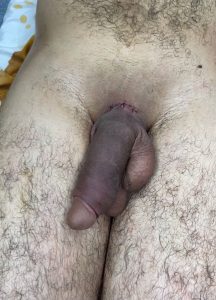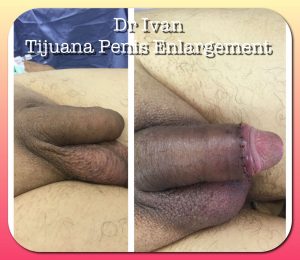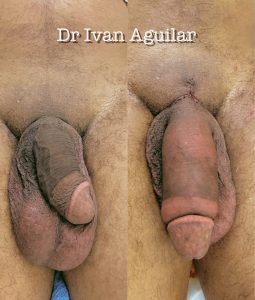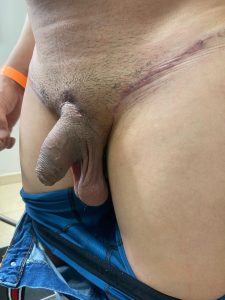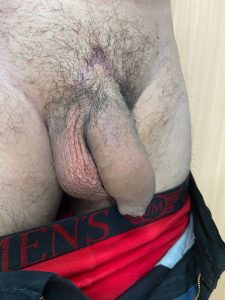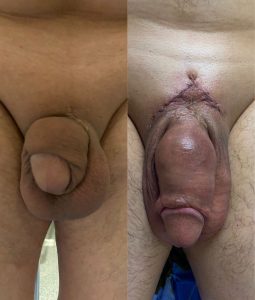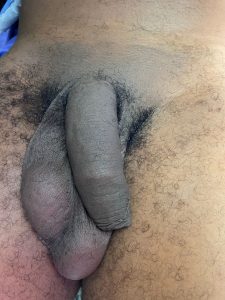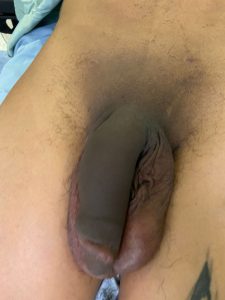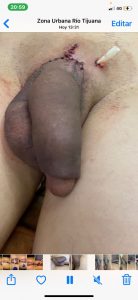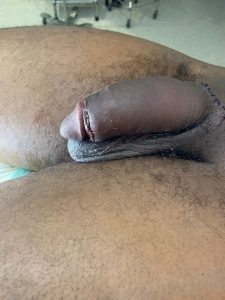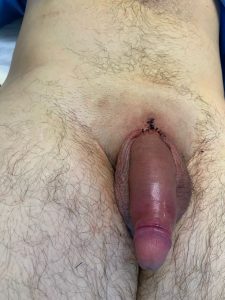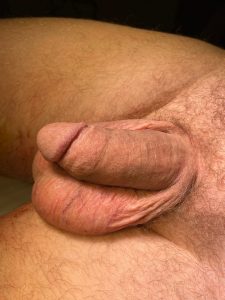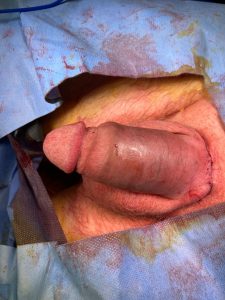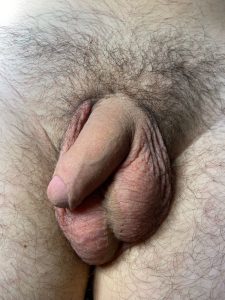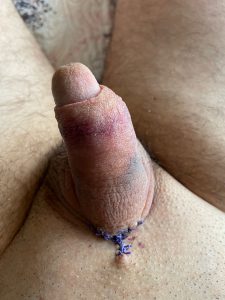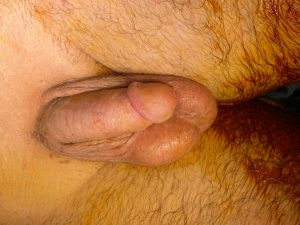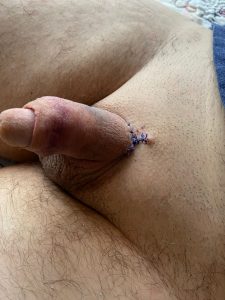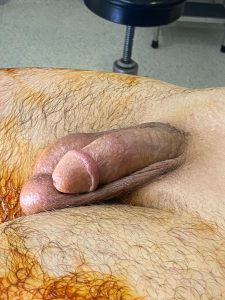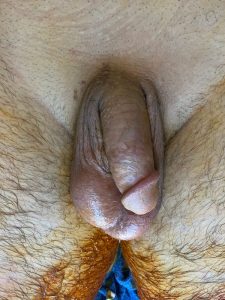 For girth augmentation, we use fat transfer, hialuronic acid, Radiesse or PMMA, Alloderm or Belladerm, and the latest autology tissue dermal fat graft, a procedure where we take fat with dermal graft from below the buttock area, finally we proceed to circumcision if the patient desires, procedure we do recommend.
PeniFlex™ implant is another very popular and completely permanent solution to penile enlargement.