Dr. Aguilar and Dr. Mendez perform sex reassignment surgery (SRS, also knows as GRS) in one step construction by using the penile inversion and scrotal graft technique, this technique learned from one of the top surgeon in United States in SRS Dr. Marci Bowers. This will provide gender reassignment surgical results that have anatomical appearance and physiological function.
The surgery time is around 4 hours, and it performed by Dr. Aguilar and Dr. Carlos Mendez,  who is a board certified Plastic Surgeon, to achieve the best aestetic and natural look of external genitalia.
Penile Inversion SRS with Scrotal Graft
The ideal reconstructive procedure should provide a vagina that has an appropriate length and that requires minimal, if any, dilatation. It should not scar, stenose or contract and should provide a satisfactory cosmetic result. Reconstructing the vagina using intestinal segments creates an aesthetically pleasing vagina, which seems to be more compatible with sexual activity.

After penile inversion skin flap, sigmoid colon technique presents the method of choice in transsexual surgery. Advantages of this procedure include adequate vaginal length, natural lubrication, early intercourse and a low rate of shrinkage. Sigmoid colon is particularly useful because it is anatomically similar to the perineum, with sufficient length and mobility of the segment that allows it to be easily brought into the perineum.
The neovagina will be packed for 7 days, and an indwelling Foley catheter will be left in place for 4 days. At discharge from hospital, patients are instructed to irrigate the neovagina once a day for 2 months and weekly thereafter, and to dilate the introitus of the neovagina on a daily basis with a vaginal dilator.
Cosmetic SRS (Limited-Depth SRS)
Mexico Transgender Center also offers a more conservative surgical approach than the standard SRS which is called "Cosmetic SRS" or a "Limited-Depth SRS". The operation time of the cosmetic SRS is shorter than standard SRS, it has faster recovery time and the vaginal dilation is no longer required.
Prospective SRS patients who do not wish to have a functional vagina for the use of sexual penetration, the cosmetic SRS should be taken in consideration.
Cosmetic SRS consists of elimination of male genitalia, penis shaft and testes, creation of all external female genital structures which are clitoris, clitoral hood, labia majora and minora, and urethral and vaginal opening. The vaginal opening of up to 1.5 – 2 inches deep is needed to maintain the natural look of female genitalia and make an illusion that it has a vaginal canal.
Sensitivity and orgasm are achievable with cosmetic SRS as the nerves responsible for sensation are carefully preserved during the surgery. Colon technique or skin graft can be used, should the patient decide to create vaginal canal at a later time.
Nullification (Male-to-Nullo)
Dr. Aguilar is the only surgeon in Latin America who offers Nullification surgery, also well known as Male-to-Nullo.
Many Gender Non-Binary patients opt for this more conservative surgical approach than the standard SRS. This surgery is focused on providing no sexual internal and external genitalia, giving the patient an external appearance of no penis or vagina.
What makes Nullification SRS different from the standard SRS in the case of Male-to-Nullo, is that it does not include the creation of a vaginal canal so there will be no functional depth for penile penetration, includes the testis removal and the highly reconstructive procedure to reroute the urethra.
For those patients seeking to preserve sensitivity and an ability to orgasm, we can preserve the part of the glans, embedded under the skin surface.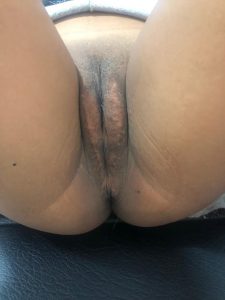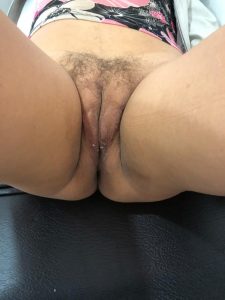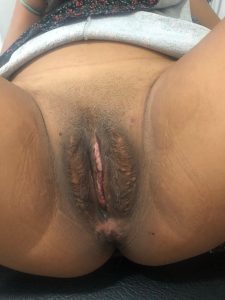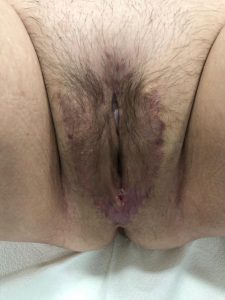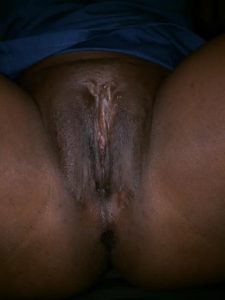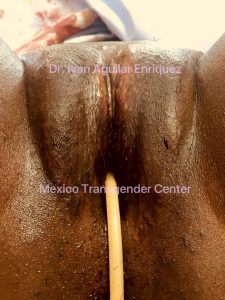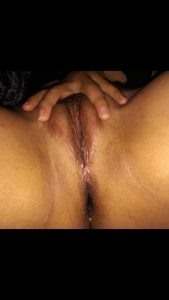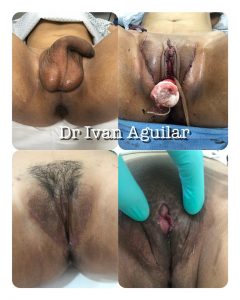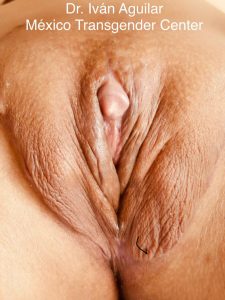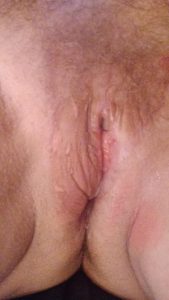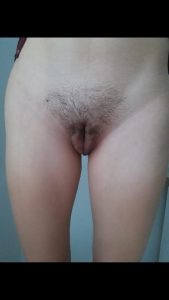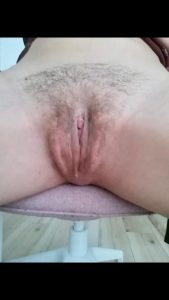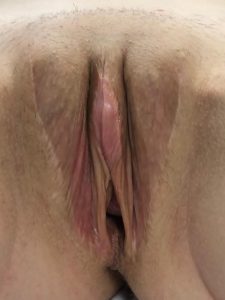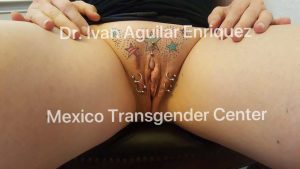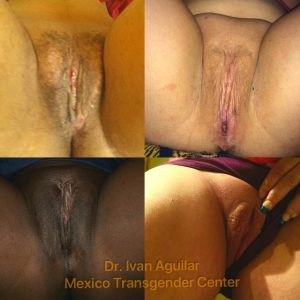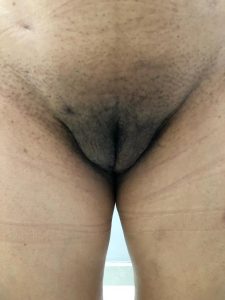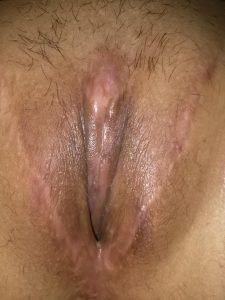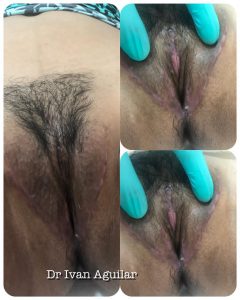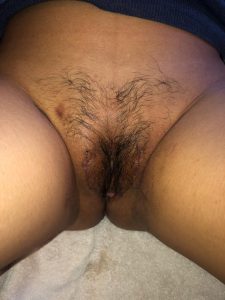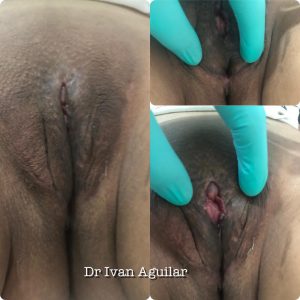 Frequently Asked Questions (FAQ)