Body feminization has never been so accessible!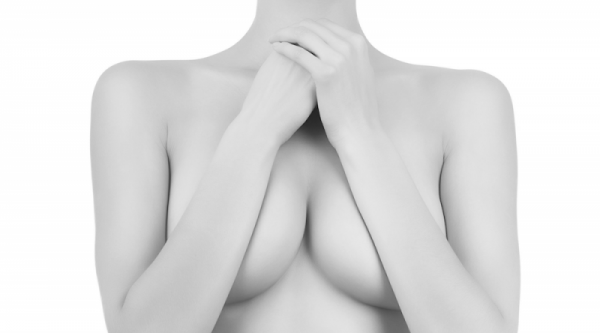 At Mexico Transgender Center we offer entire spectrum of body feminization surgery. Procedures are performed by Dr. Carlos Mendez, our Board Certified Plastic Surgeon, at CHG Hospitales, a VIP world-class private hospital in Guadalajara, Jalisco.
Breast augmentation
Brazilian Butt Lift
Fat transfer
Liposuction
Gluteal (buttocks) implants
Tummy tuck and much more!
Liposuction
Liposuction slims and reshapes specific areas of the body by removing excess fat deposits and improving your body contours and proportion.
Tummy Tuck
Tummy tuck surgery, also known as abdominoplasty, removes excess fat and skin and, in most cases, restores weakened or separated muscles creating an abdominal profile that is smoother and firmer.
Breast Augmentation via Implants
Breast augmentation is the surgical placement of breast implants to increase fullness and improve symmetry of the breasts.
Fat Transfer
Also known as fat grafting or fat injection. A fat grafting procedure transfers fat from areas in which you have excess fat, such as the outer thighs, and injects it into areas that may be lacking in volume, such as your face, hands, breasts or buttocks. This safe, long-lasting, well-tolerated procedure produces natural-looking results. Every year, thousands of people undergo successful fat grafting and are pleased with the results.
Brazilian Butt Lift
The brazilian butt lift (BBL) is a type of butt augmentation procedure which results in youthful, prominent, perky buttocks and a more sensual body profile.
The surgical procedure uses your own fat, so it is the most natural way to augment your buttocks. Over the last few years, the buttocks have received more press coverage than ever before. People of all ages and body types are having the Brazilian Butt Lift procedure.
Buttocks (Gluteal) Implants
For those with insufficient fat deposits to qualify for brazilian butt lift (BBL), we offer anatomical gluteal implants. Unlike with BBL, where fat can eventually start moving around your body due to natural internal processes, implants produce beautiful permanent results.
Frequently Asked Question (FAQ)